Services Provided
Brand Platform
Identity Design
Platform Extensions
Environmental Design
XLR8 (Expat Group)
XLR8 is South-Asia's first 'healthertainment' Centre - a floodlit, all weather ready, hi-tech indoor sports facility, with five international tournament ready courts that can be used for
indoor cricket, football, hockey and basketball etc. - with all amenities attached.
A subsidary of the Expat Group of Companies, plans are already underway to extend this concept across multiple cities in India.
Brand ID
Including custom type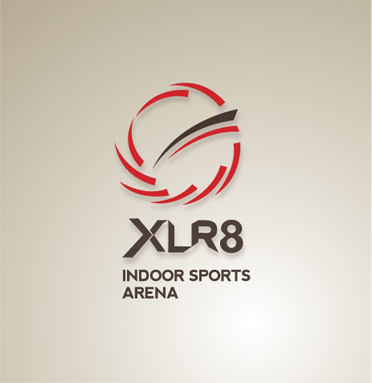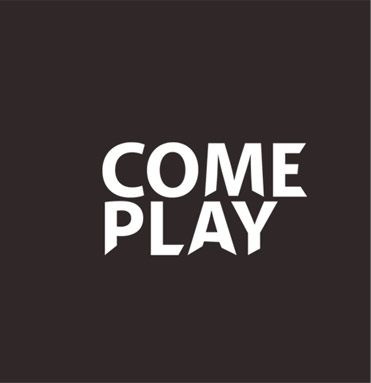 External of the centre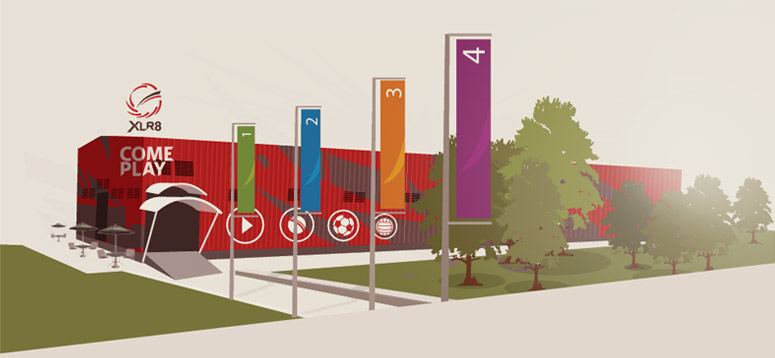 Early concept sketches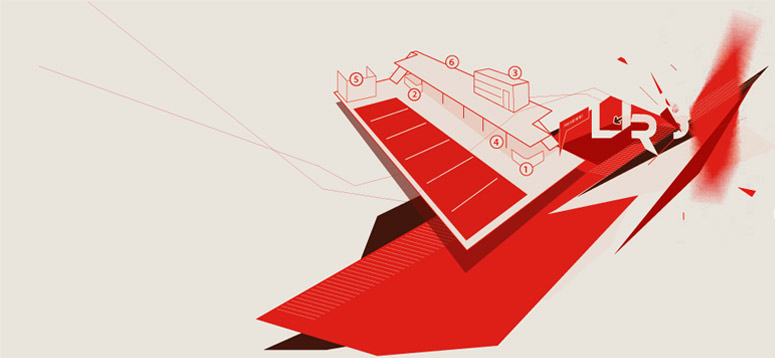 Interior of the centre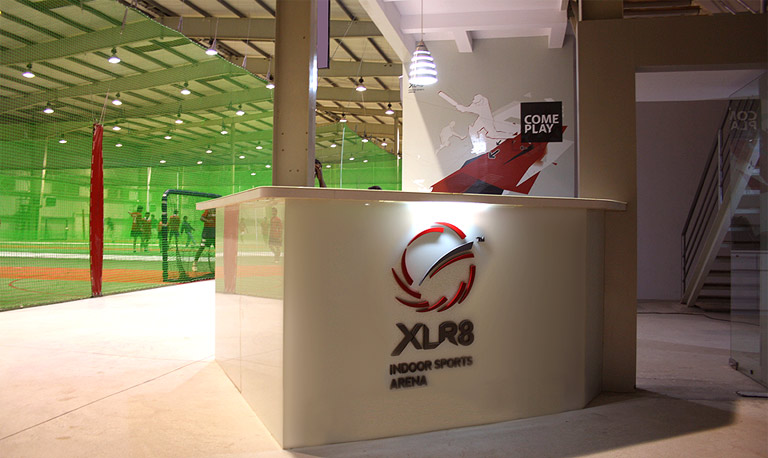 Interior: The photop area